WOW Work!
Welcome to our new page where we showcase some of our best work across school. We will add examples of the children's work on a regular basis. Enjoy!
Some Year 5 poems written by Class 11, inspired by Shakespeare
Please click to read!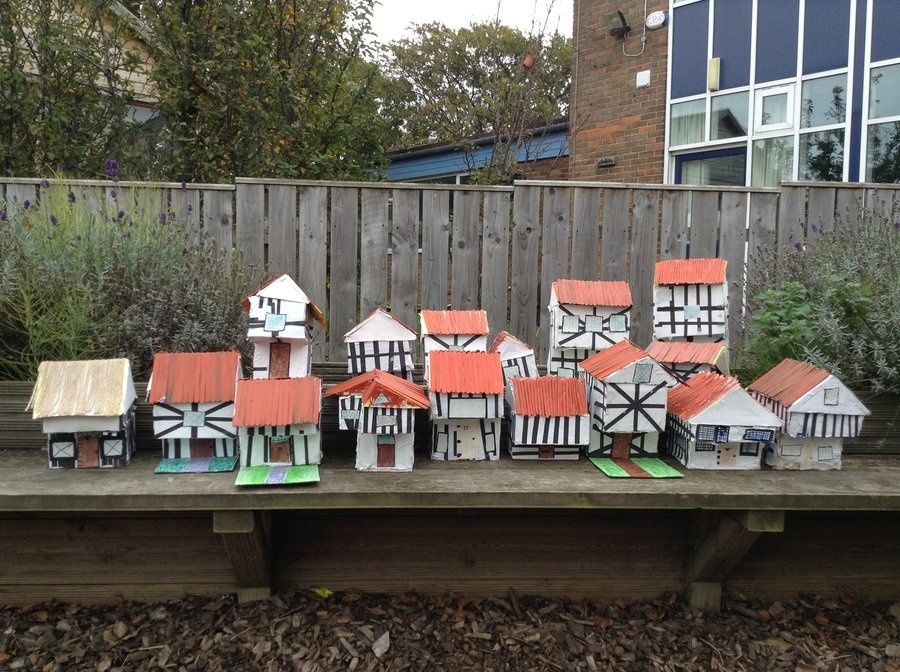 Year 4 are currently learning about the water cycle, as part of their Misty Mountains Topic. They made water cycle bags so they could observe condensation and evaporation.
Hers are a selection from both classes.
Reception children have been very busy this half term. They are learning to look after eachother, take turns and share.
Well done classes 1 & 2!