Information for pupils, Parents and carers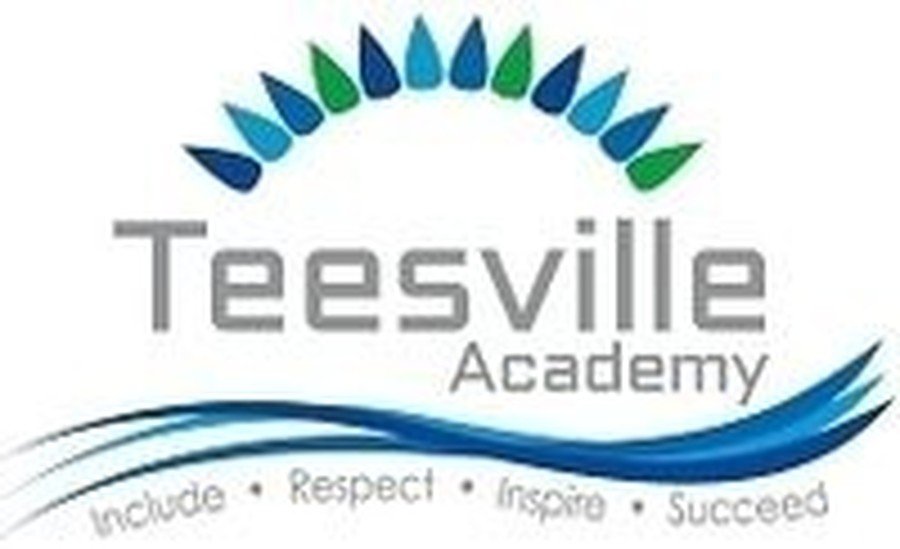 Information for Pupils, Parents and Carers
If pupils are having to stay at home due to Coronavirus, schools have a duty to provide a strong programme of remote education. It is important that any disruption to your child's learning is minimised and families and pupils continue to engage with school. Pupils work will be set for an average of three hours per day in Key stage 1, and four hours per day in Key stage 2. We understand that these are very difficult and unusual times, and learning from home can be challenging. When our children are in school, we know they love the structure and routine of the day, as this helps them to focus on their learning. Try to keep routines as normal, and we will do everything we can to help. It is important that you make sure your child completes their work and understands it is not a choice!
Online Remote Education
To ensure online learning runs as smoothly as possible, and without causing any additional anxieties, school will use a selection of high quality online platforms, that your child is already very familiar with, and have login and password information. Pre-recorded lessons will be used to introduce new skills and content, during this time.
The main platforms we will use are: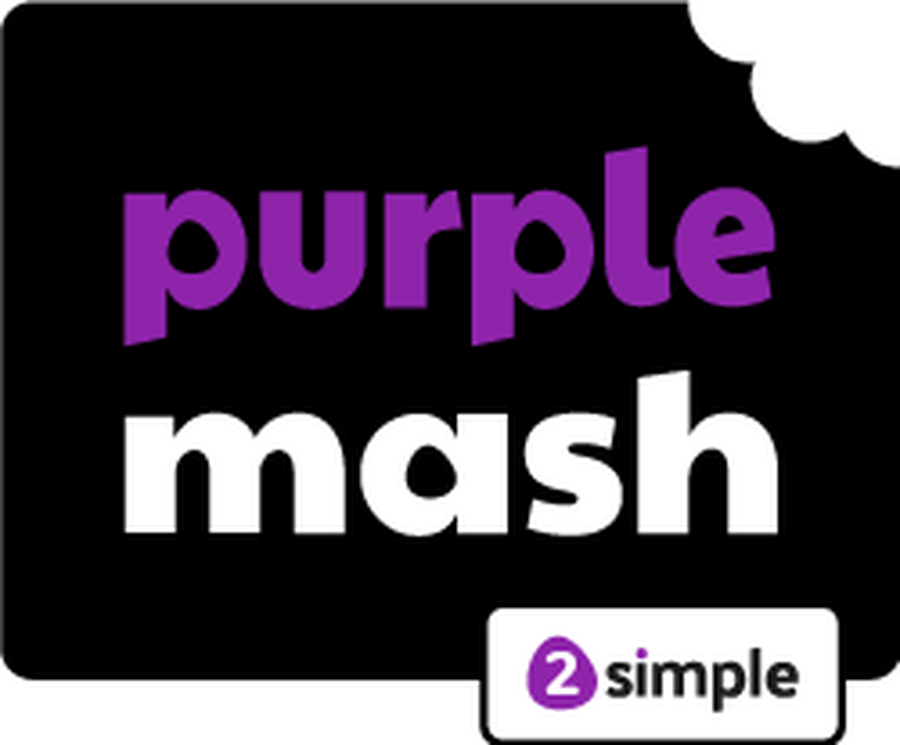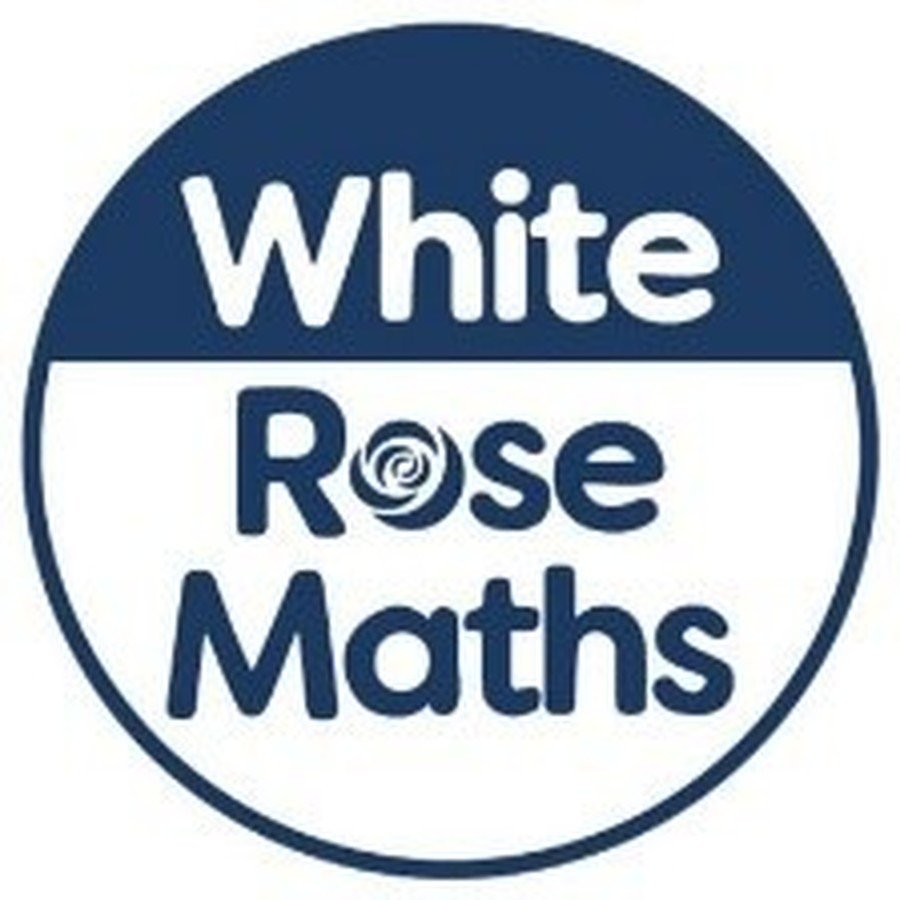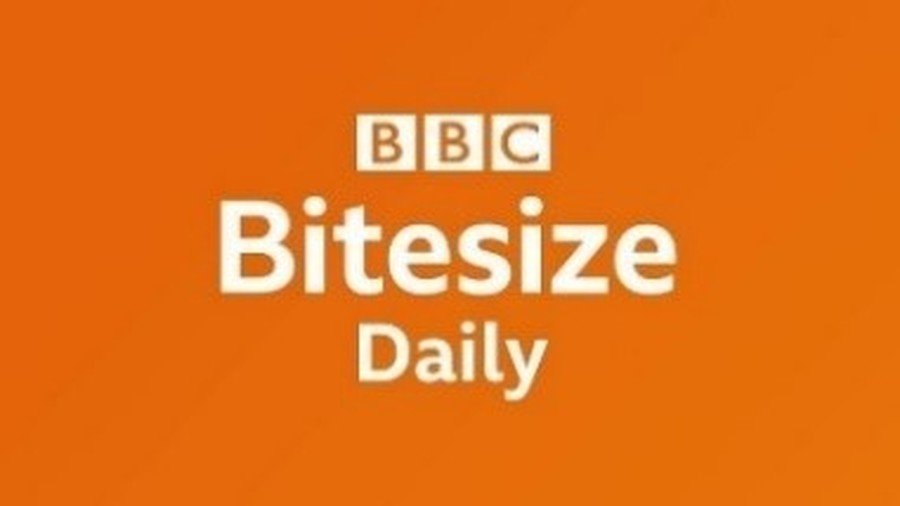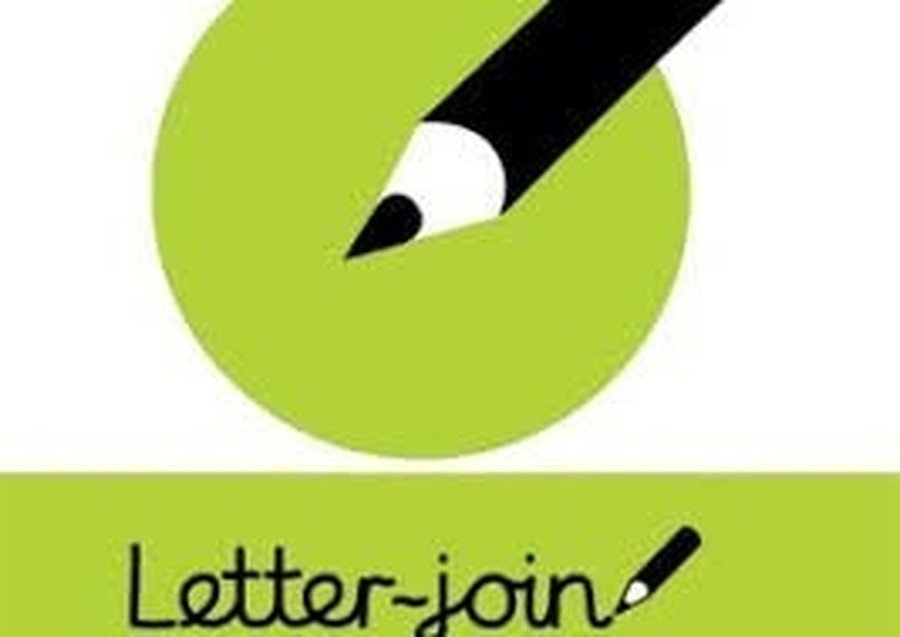 Please remember you can use 2Email on PurpleMash, to upload and share your child's learning and achievements.
Setting of Work
Work will be set and uploaded daily, by the class teacher, onto PurpleMash. This will cover reading, writing and maths. Work from other curriculum areas will also be uploaded throughout the week. Each day a timetable for both Early Years/Key Stage 1 and Key Stage 2 will be uploaded to the remote education sections on the school website. Teachers will monitor the completion of work, mark and feedback on a daily basis. This will help your child to stay on track and continue to make progress. Feedback will be available to see against each activity set on PurpleMash or through PurpleMash 2Email. This allows contact from child to teacher, to continue in a safe way. It must not be used to send any inappropriate messages or uploads. Emails will be responded to, by the teacher, up to 4:00 p.m. during the school week.
Staying in Touch
Each Monday, any pupil who is not attending school, will receive a telephone call from their year group teacher. This will be an opportunity to discuss how the work is being completed, to share the week's new learning and discuss any ways in which school can support families and pupils with this.
A second call will be made within the week by a teaching assistant or a family support worker. This is a check in and chat call, where families and pupils can share any other concerns they might have, as a result of not being in school.
All telephone calls will show as 'no caller ID' or private number. If school is unable to contact you over a period of time, our Pupil and Family Support Workers will make a home visit, to offer any support you may need.
Device Loan
School has a number of laptops which can be loaned by families to allow learning online to take place. If the loan of a device is needed, please contact school as soon as possible. This can be done by telephoning school reception between 8:30 a.m. and 3:30 p.m. Monday to Friday on 01642 452806 or emailing school at . Before any device is loaned, a Loan Agreement and Acceptable User Agreement must be signed by a parent or carer. It is vital that any devices loaned are used in an appropriate way, ensuring online safety. You can find useful tips and ways to stay safe in the remote education section on the school website. If your child has difficulty engaging with remote education, due to a lack of devices or quiet space to study, they may be eligible to attend school, under the 'vulnerable child category'. Please contact school, if you need to ask about this.
Paper Based Work Packs
Paper based work packs will only be issued for exceptional circumstances. If for any reason it is identified, that working online is not the best way for your child to continue with their learning, paper based work packs may be issued. The issuing of these will be considered as a last resort and other methods, such as loaning a device will be considered in the first instance. The packs will contain resources and activities covering a week's programme of work. A timetable outlining the daily schedule of work will be included in the pack. These should be collected from school at a pre-arranged time. At the end of each week block, work packs should be returned to school, before collecting the next pack. This will allow completed work to be marked, assessed and feedback shared, ensuring pupils stay on track and continue to make progress. If the cycle of work is not adhered to, paper packs may be revoked.
Safeguarding
Please be aware of what your child is accessing online and if you need advice regarding this, contact school. School staff will not attempt contact via any other means apart from that outlined above. Children should not give their login details to anyone else and please contact school immediately if you are aware of any inappropriate posts or activity. An addendum to The Child Protection Policy has been uploaded to the school website.